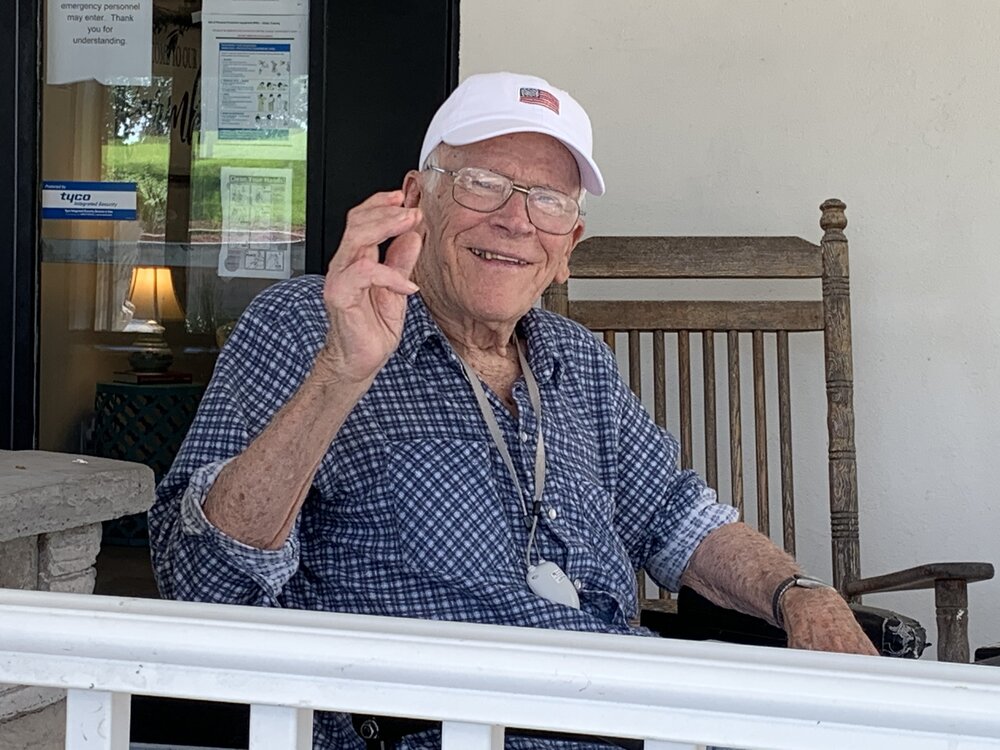 Graveside Service
1:00 pm
Sunday, September 19, 2021
Cresthaven Memory Gardens
3522 Dixie Hwy
Bedford, Indiana, United States

Get Directions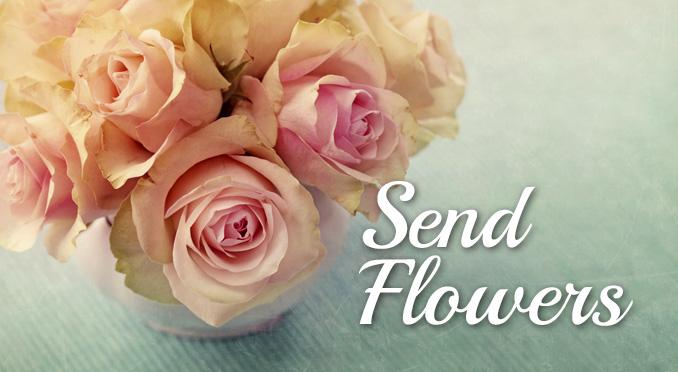 Obituary of Ralph Harrell
On September 13th at 9:39 a.m. Ralph Harrell was called home to be with Jesus. Ralph was born July 4th, 1927 at home, the baby of the family with his twin brother Ray, to William Larkin and Iva Belle (Hanner) Harrell. The twins added joy to the happy family already blessed with siblings Fred and Dorothy. Ralph was raised in the north end of Bedford but spent most of the first two years, every summer and many visits throughout his life enjoying the hills and pastures of the Hanner Hoosier Homestead Farm at Blind Horse Holler in Jackson County. He was able to take his final journey to the holler for his birthday in July 2021. On June 27, 1948 Ralph married June Gilbert and after a honeymoon at the Haven of Rest on Hwy 50W, they set up housekeeping in a homestead they purchased with a down payment of a 1938 Oldsmobile coupe. Even though the newlyweds were relegated to driving a 1936 one ton flat-bed Dodge truck, they loved their new home. As the Bible teaches, devout faith and servanthood to the Lord was to be the principal aim in life and through the years Ralph served with many initiatives to further the mission of the First Church of God and made lifelong friends in the Faith in Action class. It was routine to welcome friends, neighbors, and co-workers with visits to their home most often including a savory meal, always with the building of friendships, and usually with an invitation to church. They are known far and wide for their greathearted hospitality! As a young fellow, Ralph passed papers in the north end of Bedford. When he was 14, he moved to his dear Aunt Ethel's in Jackson County to set railroad ties through the county alongside Claude Akins and several other boys from the area. They worked hot 12-hour work days 7 days per week all summer and the stories were admirable but only in recent years did we learn that of all the boys who started the summer job, Ralph was the only boy standing to the end! A lifelong work ethic was born. In the 40's before and after service to the Army in the Pacific Theatre Ralph worked in his father's auto repair shop on the alley of the family home. In the 50's and 60's Ralph operated his own auto repair shop on the Oolitic Road started with a weeks' pay from his Dad to get the garage going. After years of persuasion, Ralph left the shop in the hands of his father-in-law and began a long career of teaching auto mechanics and auto body at the Bedford High School Vocational School where he mentored many young men to careers in auto service – several who visited him until the time of his death. Most folks in the area are familiar with Ralph's skill in restoring antique cars and have seen or ridden in the '29 Model A Ford "Betsy Suz" or others of his beautiful restorations. If you knew Ralph, you've said, "Ralph, my car is making this sound", or "jerking to the left", or is "stuck out on such and so country road…please help" and he never said no to requests for a helping hand. June and the girls knew if they came upon a car broken down on the road, Ralph was going to stop. Ralph was also a talented musician starting at a young age when he learned to play guitar and then mandolin from an "old fiddler" in the neighborhood. He and his friends started a jug band and played Monon railroad worker dances and political rallies. After conveniently marrying another music lover in June, Ralph continued the tradition with the Chuckwagon Christian western band, The Limestone Cowboys and also with bluegrass festivals and friendly house jams. In fact, Ralph admits that during a competitive courting with another fellow interested in winning June's heart, he won only because he could play the guitar! After 69 years of marriage, Ralph's beloved June went to heaven on July 14th, 2017. Surviving are two daughters, Su Lynn "Suz" Frederickson of Bloomington and Beth (Larry) Mize of Martinsville and the Mize children Lezli (Steve) Phallen of San Diego, J.R. (Gretchen) Mize of Matthews, NC and Caron (Burke) Minsley of Boulder, CO. Also surviving are five great-grandchildren, Jack & Sloan Phallen, Beckett Mize and Evalyn & Felix Minsley. Ralph also leaves behind cherished cousins, nieces, nephews and friends and Ralph's sweet dog Roxie who followed him down Spring Drive behind the John Deere when he could no longer take her on walks. In addition to June, Ralph was also preceded in death by his precious family, Lark & Iva Harrell, brothers Fred and Ray and sister, Dorothy Brock. Ralph loved his family! The family would like to extend heartfelt thanks to the White River Lodge "family" of caregivers who made sure the final year of Ralph's life was as enjoyable and comfortable as possible. A special thanks to Meg Huffman, Leslie Lintz, "Jasmine", Brittany Woods, "Bootsie" & Vanisea Staley, "Wootsy" & Caleb Underwood whose above and beyond approach made his day just about every day. A special thanks as well to the devoted team at Johnson Christian Village where he maintained a treasured level of independence during his health decline and nurtured new and renewed friendships, and was also especially spoiled by Laura, Jessica, Cindy & Misty who routinely checked on him after he moved! Funeral services will be conducted at 1:00 pm on Sunday, September 19th at the gravesite in Cresthaven Memory Gardens with Rev. Charlie Scott officiating. Due to Covid precautions, there is no visitation but an outdoor gathering where family can be greeted at the gravesite with a message by Rev. Scott, special music and military honors arranged by Day & Carter Mortuary. There will be seating in tents and open air standing for funeral. For those who are inclined, a donation to Ralph's favorite local charity, White River Humane Society can be made through Day & Carter. Family and friends may express condolences at www.daycarter.com. IMPORTANT NOTE: KN95 masks are required for the funeral event and will be provided by Day & Carter staff at the entrance. There are no exceptions to this requirement. If you cannot wear a mask, you are welcome to enjoy the service from your vehicle. Thank you for your understanding and for your consideration of this requirement. The family strongly believes it would be irresponsible to not take these precautions in light of the RED STATUS of Covid activity in Lawrence County and the destructive nature of this deadly virus. We love you and we want to keep you safe and healthy!
Share Your Memory of
Ralph
Home | About Us | Testimonials | Pre-Need | Obituaries
.