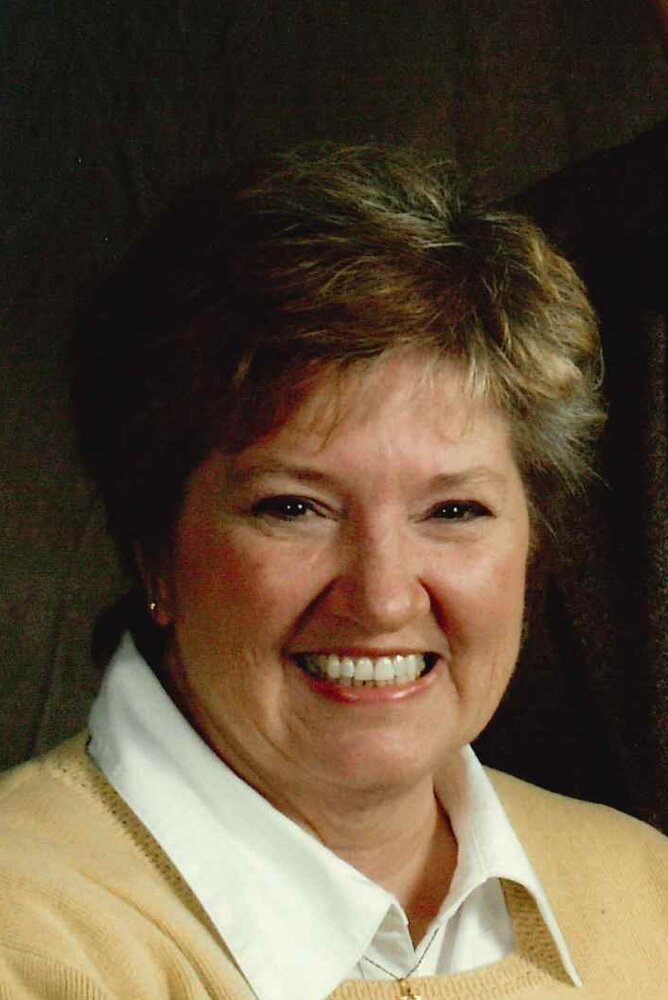 Celebration of Life
2:00 pm - 4:00 pm
Saturday, July 15, 2023
Free Methodist Church
640 'R' Street
Bedford, Indiana, United States

Get Directions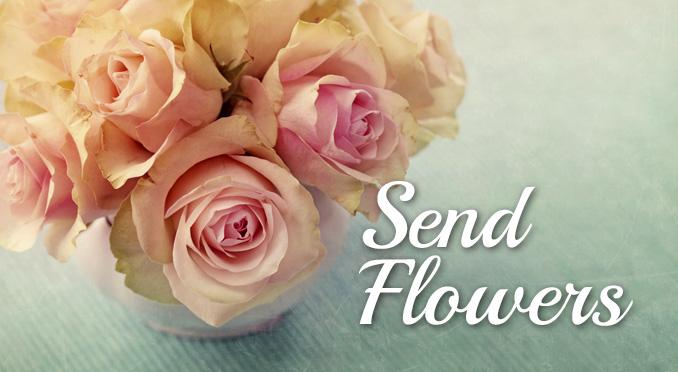 Obituary of Leslie Sherman Mullis
If Leslie Sherman Mullis could have written her own obituary she would have devoted it to thanking other people for making her life better, but since she didn't write it, we can all just be honest and admit it was she who made all of our lives better. It's impossible to encapsulate an entire lifetime of sunshine and love in so many hundred words, but we will attempt it. Leslie left our presence on June 28, 2023, making sure to do so as peacefully as possible, which was surely out of consideration for her gathered loving family. The kindness and compassion embodied in Leslie was gifted to the world on April 14, 1953 to Paul Max Sherman and Nancy (Morrow) Sherman in San Diego, CA. Her family moved to New Castle, IN where her origin of joy, generosity, and value of family and togetherness were fostered. She spent her young years giggling with her sisters and cousins and traveling with loved ones. Leslie graduated from Indiana University in 1975 with a degree in Psychology. She was a member of the Delta Gamma Sorority Theta Chapter. Her early jobs included banking and working as an employment training counselor in southern and northern Indiana until 1994. She moved to Lawrence County where she worked at Oakland City University as an Admissions Representative until 1997. She then moved to the Bedford Chamber of Commerce as a Membership Services Coordinator until 2001. She landed at Dunn Hospital (later St. Vincent) as the Dunn Foundation Director for Bedford and she also served as Jennings County Foundation Director until her retirement in 2018. She was a member of the Bedford Kiwanis, volunteered for the Distinguished Young Women of Lawrence County, and for the Lawrence County Museum at the front desk, doing research from 2018 to 2020. She was also socially involved in the Bedford Red Hatters and the Green Street Girls from her childhood. Leslie attended Bedford Free Methodist Church, a near requirement for anyone married into the Mullis family. Leslie met great joy in life when she became mother to Nancy. She provided continuous models of unmatchable cheerfulness, genuine kindness, and a deep gratitude for life in her parenting. Leslie and Nancy's 40 year mother/daughter relationship was full of beauty in the balance they shared of mutual guidance, support, and friendship. Leslie found her life's greatest love when she made the acquaintance of Mike. Though they had to wait until their second act to start this love-at-first-sight relationship, they didn't waste a moment. They were married on July 2, 2006 and immediately started to make up for lost time. There would never have been enough time for them to have been together, and it was apparent to everyone who knew them. Nana/Gaga has been proclaimed the most positive grandparent, with never a negative word to say, by her many beloved grandchildren. This gentle and cheerful nature was an even more impressive feat if one was familiar with the energy levels of some of these grandchildren. She would, of course, blush at that compliment, and immediately heap praise upon her fellow grandparents, but we all know that had there been a positive force trophy, it would have been hers. A celebration of Leslie's life will be held at Bedford Free Methodist Church, 630 R St., on July 15 from 2:00-4:00PM where we will follow her clear instructions of serving decadent chocolate cake, yellow cake, and having a great time of remembrance to the very best of our abilities. Leslie is now reunited with her father, mother, and mother-in-law Elsie (Gerkin) Mullis. She leaves behind her devoted husband, Mike, her loving daughter and son-in-law Nancy and Sam Paledino of Avon, IN, her beloved grandchildren: Luca and Lenora Paledino, Ulysses, Jasper, Hiram, Beatrix, and Eamon Mullis, and Tyler, Sydney, and Rylee Peddie, her stepson Brady (Casey) Mullis of Bedford, IN and stepdaughter Aimee (Mike) Peddie of Grand Rapids, MI. Sisters Stacey (Jan) Scott of Ellicott City, MD and Paula Sue "Susie" (Ralph "Chip") Jones of Laporte, IN. Brothers-in-law Terry (Georgeann) Mullis, Tim (Pat) Mullis, David (Libby) Mullis, Brian (Lynn) Mullis, and Kevin (Wendi) Mullis and father-in-law Perry Mullis all of Bedford, and several nieces and nephews. If you have a special memory you would like to share concerning Leslie, please send any reminiscences, funny anecdotes, or other mementos (readings, poems, quotes, etc.) to leslie@mikemullis.com and they will be shared at her celebration. In lieu of flowers, the family is setting up a Leslie Mullis Memorial Scholarship. Donations can be made on the Bedford North Lawrence Scholarship Foundation (420 W St.Bedford, IN 47421) site at www.BNLscholarshipfoundation.com, or a check can be made out to Bedford North Lawrence Scholarship Foundation (memo Leslie Mullis Memorial Scholarship) and mailed to 212 Hayden Drive Bedford, IN 47421 or brought to the celebration.
Share Your Memory of
Leslie
Home | About Us | Testimonials | Pre-Need | Obituaries
.