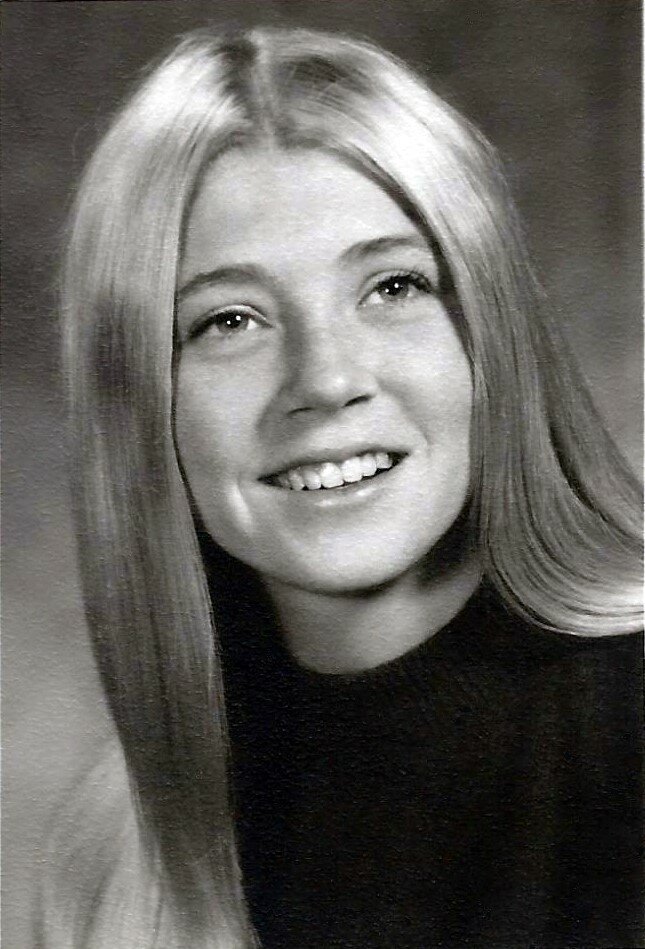 Celebration of Life
2:00 pm
Saturday, October 22, 2022
Avoca Baptist Church
21 Center Street
Avoca, Indiana, United States

Get Directions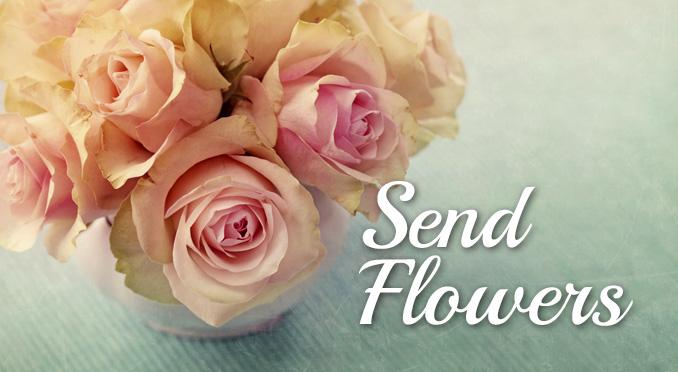 Obituary of Carolyn Ann Benham Dengate
Carolyn Ann Benham Dengate, age 69, died on Tuesday, Sept. 27, 2022, at the West Florida Hospital in Pensacola, Florida. Carolyn was affectionately known for many years by family and friends as "Key." She was born on March 31, 1953, in Bedford, Indiana, to Dr. and Mrs. Lawrence & Lillian (Boyd) Benham, M.D., both of whom preceded her in death. She was raised first in Bedford, and then primarily in nearby Avoca, Ind., and then later she lived in Okinawa, Japan, but eventually settled in Florida. A graduate of Bedford High School in 1971, where she was active in the Scarlet & Purple drama club, she did her academic college studies at Indiana University in Bloomington and received her undergraduate bachelor's degree at Northwest Florida State College in Pensacola. Among her various jobs over the years, until she, a "gold-star" wife, decided to become a stay-at-home mom to raise her five children, she worked at Dunn Memorial Hospital in Bedford, at Kadena Air Force Base in Okinawa, Japan, at Elgin Air Force Base in Pensacola, and also for the Florida public school system. She was laid to rest in a private ceremony on Thursday, Sept. 29, at the Glendale Memorial Nature Preserve in DeFuniak Springs, Florida, surrounded by nature, and her spirit was welcomed by 350 acres of trees, wildlife, animals, butterflies, and dragonflies. Burial arrangements were handled by the Davis-Watkins Funeral Home of DeFuniak Springs. In addition to her belovéd parents preceding her in death, her husband, Tech Sargeant Michael J. Dengate, had previously died while serving with the U.S. Air Force in Turkey. Surviving are her five children: Darcey Lynn May Bailey (Marvin) of Atlanta, GA, Maria Lynn Smith Chance of Milton, FL, Amanda Benham Smith DeRoss (John) of Indianapolis, Ashley Rose Smith Lett of Fort Walton Beach, FL, and James Michael Smith of Fort Walton Beach. (She was like a "second mother" to countless others whom she cared for so much.) She had nine grandchildren: Javonn Sims, Taylor Smith, Keyerra Sims, Cheyenne Chance, Jackson Bailey, Jadyn Lynch, Kayleigh Bailey, Hannah DeRoss, and Aurelia DeRoss. Carolyn is also survived by her three siblings: Mary Kay Benham Youngquist of Bloomington, Ind., Yochanan John Lawrence Benham of Avoca, Ind., and Malinda Gay Benham of Bloomington, plus countless nieces & nephews. The most important thing for her was her family, and her main wish for her children was for them to be happy and fulfilled in life. She was a passionate animal-lover all her life, and surrounded herself with many pets. She had a love for wildlife, and even had a family of raccoons visit her daily to be fed by her. She always said she wanted every animal to know that it was loved. Key was of the Christian faith and grew up at the Avoca Baptist Church. With such a great, loving, and super-friendly personality, always smiling and laughing, coupled with her infectious and engaging persona and character, everyone that met and knew her truly loved her. We are all grateful for the meaningful quality time that we each got to spend with her, and are blessed to have known her. She will always be sadly missed on this earth. Carolyn would no doubt suggest to anyone who would desire to make a charitable contribution on her behalf and in her memory to donate to a local humane society animal rescue shelter. The family will be holding a celebration-of-life memorial service this coming Saturday afternoon, Oct. 22, at 2 p.m., at the Avoca Baptist Church in Avoca, Ind. The family will be there from 1 p.m. on to greet any early visitors. Anyone in attendance who wishes to share their various thoughts, rembrances, and anecdotes of knowing Carolyn may do so in the presence of all those gathered for the event. We will forever remember her in the waves of the ocean, the winds of the trees, and the dragonflies, butterflies, and cardinal birds that we see flying in the air. The family wishes to thank Day & Carter Mortuary for their assistance.
Share Your Memory of
Carolyn
Home | About Us | Testimonials | Pre-Need | Obituaries
.