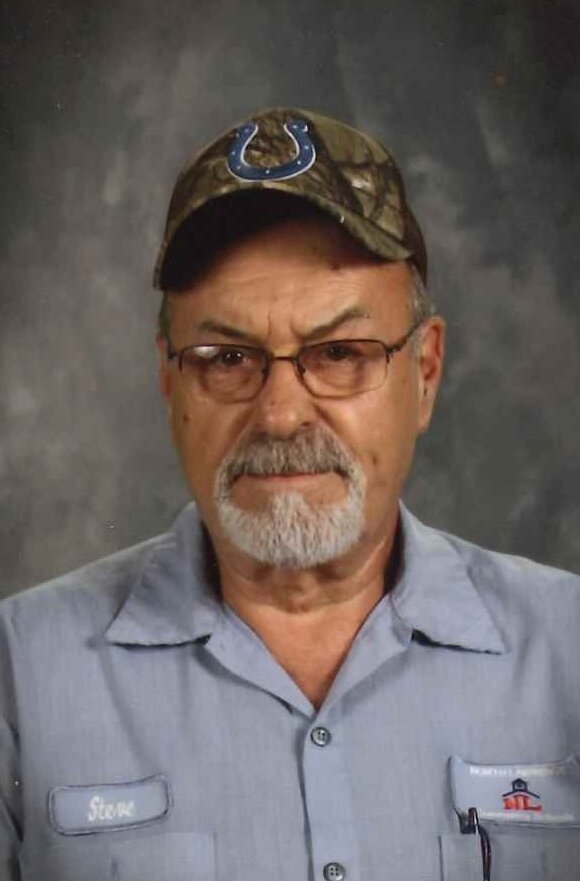 Visitation
11:00 am - 1:00 pm
Saturday, January 15, 2022
Day & Carter Mortuary
1133 Lincoln Ave.
Bedford, Indiana, United States

Get Directions
Funeral Service
1:00 pm
Saturday, January 15, 2022
Day & Carter Mortuary
1133 Lincoln Ave.
Bedford, Indiana, United States

Get Directions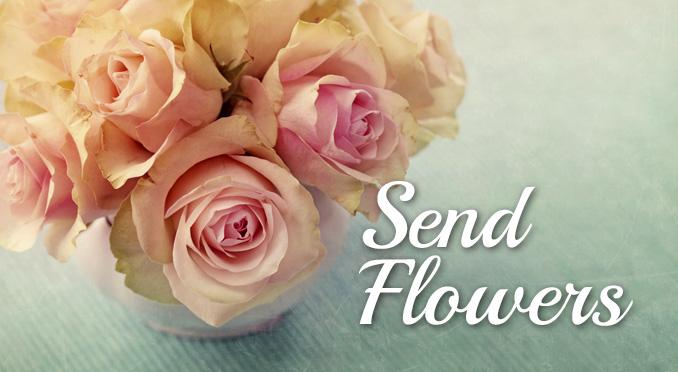 Obituary of Stephen Turner
Steve Turner made waves on this earth for almost 74 years. He was an active boy born January 23, 1948 to Eithel and Margie (Bartlett) Turner, and they preceded him in death. Steve kept his parents on their toes and on their knees throughout their lives. His sister, Karen (Mike) Atchison, can vouch for that. At 16 he was baptized, but didn't really make Jesus his Lord. Although his parents "started him off on the way he should go" as instructed in Proverbs 22:6, he lived a wild, risky life that put him near death more than once. He wasn't proud of his mistakes, but was responsible enough to own up to them. He began settling down as he got older and was sorry about the way he lived. God was merciful and forgiving as He is with us all. Steve decided to "seek the Lord while He may be found; and call on Him while He is near." Isaiah 55:6 And so the prayers of his family were answered, "when he was old he did not turn from the way he should go." He married his wonderful wife, Sherry Ryan, in 1987, and she survives. They had their ups and downs as all couples do, but they took care of each other and loved each other. She was always there for him and he made sure that everything was in order for her. They spent his last month holding hands as he prayed the ABC's. If you knew Steve and your name started with any letter of the alphabet, you were most likely in his prayers this winter. He leaves behind a son, John Cummings and daughter-in-law, Lynessa. Although John wasn't his flesh and blood, and Steve missed out on being his dad the first 12 years of John's life, Steve was a dad in every sense of the word. He worked hard to make sure that John didn't make the same mistakes that he did. They didn't see eye to eye at first, but eventually became very like minded. Steve loved John and would never have dreamed of leaving him. He was a true, loving father. They definitely enjoyed their time together. Steve and Lynessa were the family "outlaws." They had a tight bond from the moment she entered the family. They spent a lot of time in conversation, encouraging each other through all the rough times and laughing together whenever they could. Steve was an excellent Papaw to Will and Faith. They had him wrapped around their little fingers from day 1. He played with them when they were little. They sat on his lap and watched John Wayne movies or talked. They shot BB guns and played with the dog. Even as they grew into the young man and young woman they are today, they never tired of listening to his stories and laughing because of his great sense of humor. Steve also leaves behind nephews, nieces, cousins, and friends. He will be greatly missed here, but his parents are rejoicing that they have been reunited. As the apostle John wrote, "Yet some people accepted Him [Jesus] and put their faith in Him. So He gave them the right to be the children of God." and "God loved the people of this world so much that He gave His only Son, so that everyone who has faith in Him will have eternal life and never really die. God did not send his Son into the world to condemn its people. He sent Him to save them!" and "My Father wants everyone who sees the Son to have faith in Him and to have eternal life. Then I will raise them to life on the last day." Funeral services will be conducted at 1:00 p.m. Saturday, January 15th in the Elmwood Chapel of the Day & Carter Mortuary with Pastors John Wisely and Jimmy Johnson officiating. Burial will follow in Leatherwood cemetery. Visitation will be from 11:00 a.m. until the hour of service Saturday at the Day & Carter Mortuary. Family and friends may express condolences at www.daycarter.com.
Share Your Memory of
Stephen
Home | About Us | Testimonials | Pre-Need | Obituaries
.