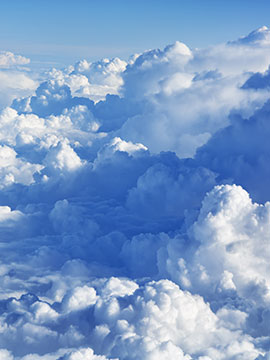 Visitation
4:00 pm - 8:00 pm
Thursday, February 8, 2018
Day & Carter Mortuary
1133 Lincoln Ave.
Bedford, Indiana, United States

Get Directions
Funeral Service
11:00 am
Friday, February 9, 2018
Day & Carter Mortuary
1133 Lincoln Ave.
Bedford, Indiana, United States

Get Directions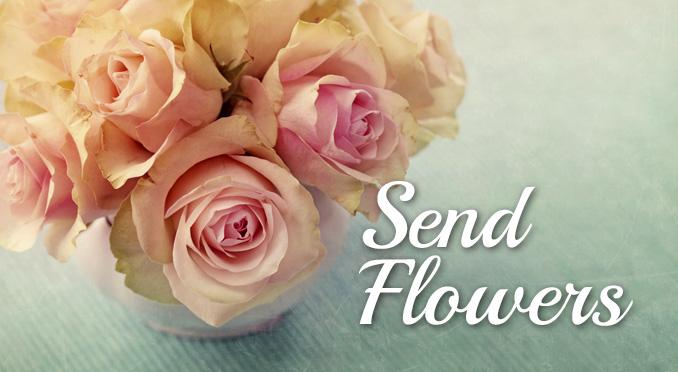 Obituary of Charles David Evans
Fayetteville – Charles David Evans, 81, of Fayetteville, passed away Monday, February 5, 2018 at 2:47 pm at his home surrounded by his loving family.
Born August 21, 1936, in Lawrence County, he was the son of Murl James and Thelma Miller Evans. He married Phyllis Diana (Diane) Inman on June 19, 1959 and she survives.
David, also known as 'Jaybird' and 'Birdie' by friends and family, was a farmer raising cows and growing soybeans and hay for many years on their small patch of land in Fayetteville. He worked for Crulo Trucking for 20 years as an 'Oiler' and carried many tons of gravel/asphalt for the roads of Lawrence County. 'Jaybird' was a trusted bus driver for Fayetteville School, and also for North Lawrence Community Schools for a number of years and during that time he was the proud Fayetteville Lions' basketball team bus driver, taking them to their destinations for, hopefully, a win for the school and community. David retired from Monroe County Community Schools after 20 years as a bus mechanic. 'Birdie' was a highly skilled mechanic and would work on engines from small up to huge truck engines. He was good at what he did and in his later years he worked on many push and riding lawnmowers for the community but would frown if it wasn't John Deere green. He loved John Deere tractors and you could bank that, if at all possible, he would make the trip to Elnora every year for the White River Valley Antique Tractor Show.
David raised a garden every spring and gave out his fresh grown produce to friends and family. When anyone came by the house he would always tell them to take some ripe tomatoes home as their picnic table was always covered with his bounteous pickings.
Christmas time was a time that he looked forward to as well. Diane, 'girls' (Missy and Mindy were referred to as 'girls' by him as they were twins and he didn't care which one answered him) and others gathered to make homemade cookies and cookies they made. Dozens and dozens of goodies were baked and boxed and David would gather up one or two armfuls and deliver to his closest friends. With a smile on his face he was off faster than meals on wheels. If any of you got any of those cookies, then you knew that you were special to him.
David didn't like leaving Fayetteville often, but probably his most favorite place on earth besides his front porch was the trips he and Diane would take to Pigeon Forge, TN with his two daughters Missy and Mindy and his son-in-laws. His favorite place to stay was 'Pinecone Lodge' at Hidden Mountain. He absolutely loved the area. He would sit out on the upper level back porch for hours looking out into the fields of grass, watching the cows graze, and look across the valley into downtown Pigeon Forge from his rocking chair with a smile. Here, he was at peace with nature and he always enjoyed the trips up into the mountains where the tradition was to pack a lunch of sandwiches, chips and cookies and drive to Newfound Gap to view the splendor of nature that God created and then onto Clingmans Dome where we would sit in the grass and enjoy our simple picnic. Those days shall be remembered by his family for years to come.
He is survived by his wife, Phyllis; two daughters, Melissa 'Missy' King and husband, Ron, of Williams, Melinda 'Mindy' May and husband, Brion, of Fayetteville, two grandchildren, Andy King (Teresa) and Brittany Pruett (Louie); three great grandchildren, Annason King, Daxtyn King and Olyvia Pruett; one sister, Frances Antoinette 'Tony' Evans Fields; one brother, William 'Bill' Evans; eight nieces and four nephews. David was preceded in death by his parents, a sister, Wilma Delores Evans Haskett; brothers, Elmer James 'Jim', Benjamin Alva 'Ben', and Robert Eugene 'Bob' Evans; nephews, Phillip Evans and Gregory Fields.
Funeral services will be conducted at 11:00 am on Friday, February 9th in the Elmwood Chapel of the Day & Carter Mortuary with Pastor Kenny Walden officiating. Burial will follow in the Fayetteville Community Cemetery. Visitation will be from 4:00 pm to 8:00 pm on Thursday, February 8th and from 10:00 am until the hour of service on Friday at the Day & Carter Mortuary. Pallbearers are Joe Evans, Toby Evans, Jeff Evans, Mark Evans, Mike Evans, and Kyle Clark. Honorary pallbearers are LC Kern, Duane Terry, and Andrew Walden. The family asks that friends consider memorial contributions be made to the Fayetteville Community Lions Club. Family and friends may express condolences at www.daycarter.com.
Share Your Memory of
Charles
Home | About Us | Testimonials | Pre-Need | Obituaries
.